Miscellaneous Auto Services
For whatever else may pose a threat to your vehicle's road performance, our knowledgeable auto specialists provide a number of other miscellaneous auto services. And because our work is guaranteed, you can rest assured that you're receiving the best workmanship possible. Let us know how we can help you! Contact us at 925-939-9430 to set up an appointment for additional quality auto services.

Our miscellaneous auto services include:
Fuel Efficiency
The experts at Gilmore's Auto Service can inspect your vehicle and perform services that can help it operate at peak performance and help improve fuel efficiency and overall fuel economy. These inspections and services may include items such as:
Change engine oil, using the recommended grade of motor oil
Check and change your air filter
Inspect and, if necessary, replace a clogged fuel filter
Adjust tire pressure to manufacturer-recommended specs
Inspect/clean the intake system
Inspect/replace emissions components and/or a faulty oxygen sensor
Inspect brakes for proper adjustment
Inspect power steering system and perform a steering alignment, if necessary
Align front suspension
Clean or replace dirty or malfunctioning fuel injectors
Inspect/replace spark plugs and spark plug wires
Check exhaust for clogged catalytic converter
Examine the exhaust gas recirculation system
Pre-Trip Inspection
A pre-trip check up can make the difference between a safe trip and one that ends in a tragedy. The inspection aims at looking for possible defects and potential mechanical problems that could cause disaster. Before embarking on a trip you should make sure your car is fully inspected for safety. You can rely on the experts at Gilmore's Auto Service. We have pre-trip inspection experts who are able to conduct safety inspections on any car, make, and model. Our experts are dedicated to ensuring you have a safe trip. Simply drop by or give us a call at 925-939-9430.



Brakes
Got my brakes serviced here about a week ago and I was so satisfied with the service and professionalism. This auto shop gives honesty and fair pricing.
Joeshanay Jones
, 11/02/2023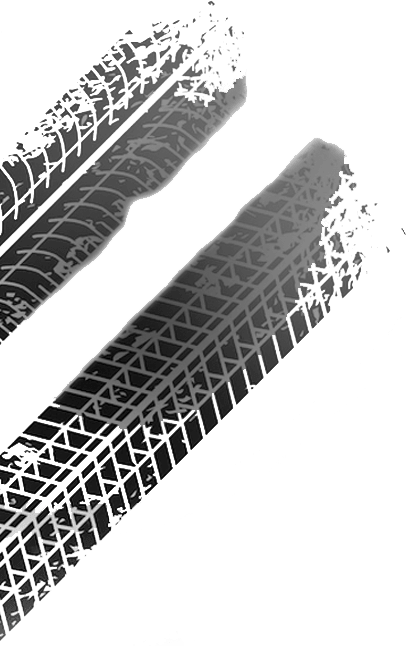 Get free Coupons
Take advantage of these great offers!
FREE COURTESY INSPECTION WITH REPAIR
First time customer? Come in for any paid repair work and let Gilmore's inspect your car at no extra cost to you.
No tricks. No Pressure.